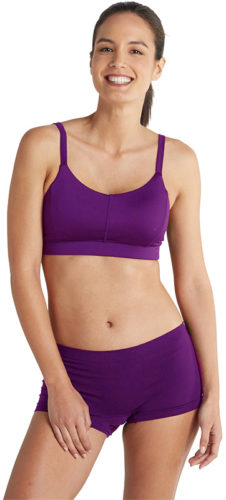 Personalize your ideal body with truSculpt® iD
Do you diet and exercise but still have areas of stubborn fat? No matter your shape or body type, the revolutionary truSculpt® iD is clinically proven to give you the contouring you want in as little as one comfortable 15-minute treatment, completely personalized to your individual needs.

truSculpt® iD provides a safe, effective, and clinically proven treatment to permanently eliminate fat cells and decrease circumference in stubborn areas around the abdomen and flanks. With truSculpt® iD, patients can get the body definition they want, even in areas that have been resistant to diet and exercise.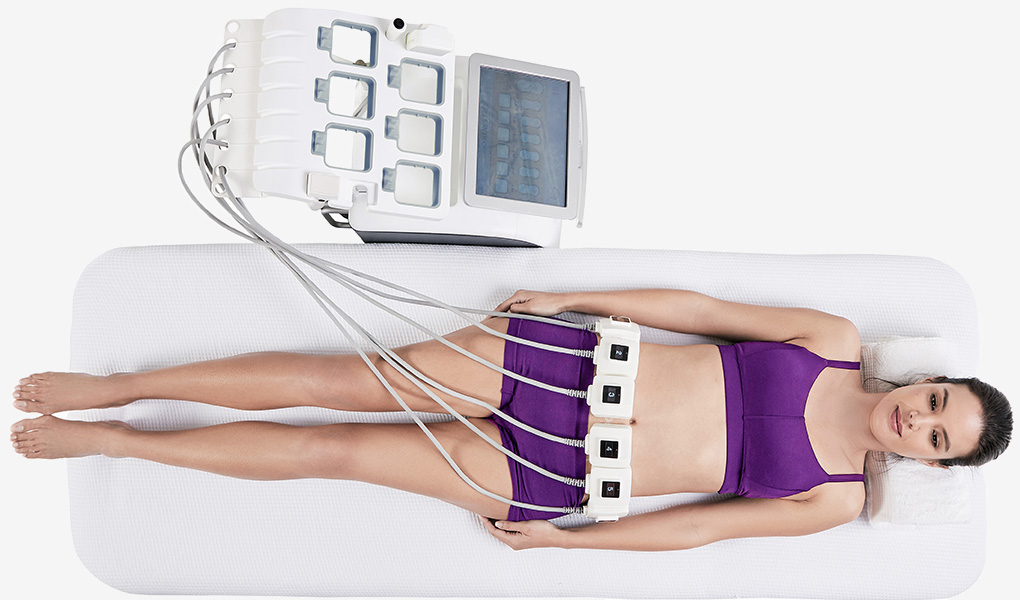 truSculpt® iD uses innovative Monopolar RF technology to selectively target fat and therapeutically heat it – until fat cells are eliminated by passing through the body naturally. Clinical studies resulted in an average of 24% fat reduction.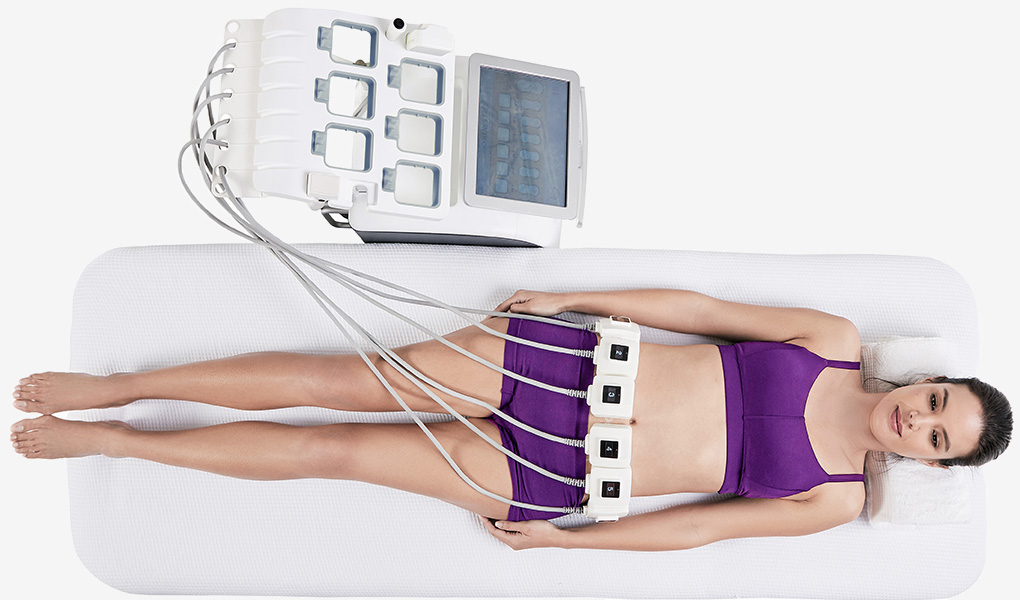 How does truSculpt® iD work?
About truSculpt® iD - Personalized Body Sculpting
The Next Evolution with Michael Somenek, M.D.
Arm & Leg Wraps with Michael Somenek, M.D.
CUTERA® truSculpt® iD FAQs
Q: Is there an ideal candidate for truSculpt® iD?
A: Adult men and women who are looking to reduce abdominal circumference and eliminate stubborn body fat, are candidates for truSculpt® iD.
Q: How long does a patient need to wait in order to see results?
A: Results can be seen in 6 – 12 weeks.
Q: Can you describe the treatment process and the sensation that is felt during the treatment?
A: truSculpt® iD procedures are typically described as feeling like a hot stone massage. During treatment, the skin temperature will rise but remain comfortable. It's effective, safe, and the results are even and consistent.
Q: How many treatments are typically needed? If more than one, how much time should there be between treatments?
A: Multiple areas can be treated in as little as one 15-minute session. Maximum results are visible after 12 weeks. Additional treatments may be scheduled 12 weeks apart to achieve the desired personalized results.
Q: Is there any post-treatment swelling or bruising?
A: Post-procedure, the treatment area will be warm and flushed for less than one hour. Patients may experience mild sensitivity to the touch for a few days.
Q: Are there any restrictions to activities recommended after the treatment?
A: No. Patients are able to immediately return to normal activities and exercise.
Q: How does truSculpt® iD differ from other body contouring treatments on the market?
A: Faster- It takes as little as 15 minutes to treat one body part.
B: Safer- No extended recovery time.
C: Comfortable- Feels like a hot stone massage.
D: Fat reduction- Clinical studies have shown an average of 24% fat reduction.
E: Versatile- Best of all, I can treat a wide range of patients who may not be a candidate for other procedures. I can treat many body areas, skin types, and fat densities.