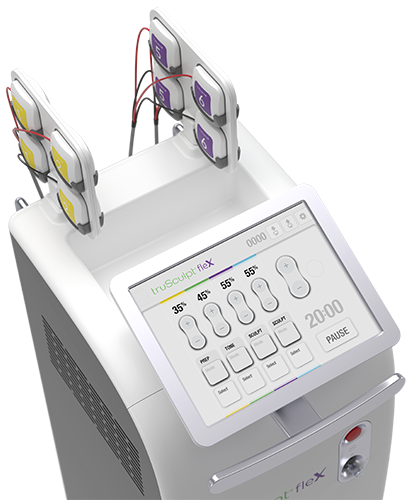 Midtown Med Spa is the first provider of truSculpt® flex in Canada – offering a personalized muscle sculpting treatment that adjusts to your fitness level, shape, and goals to strengthen, firm, and tone your muscles.
Introducing Cutera Secret RF for Body Contouring
Midtown Med Spa is proud to offer Secret RF, a new microneedling treatment that improves signs of aging skin, fine lines, wrinkles and scars with little to no downtime.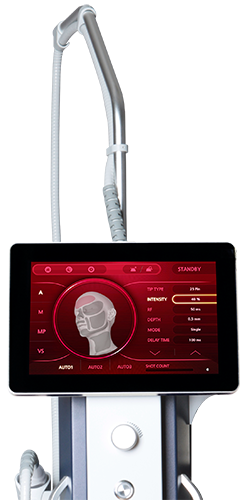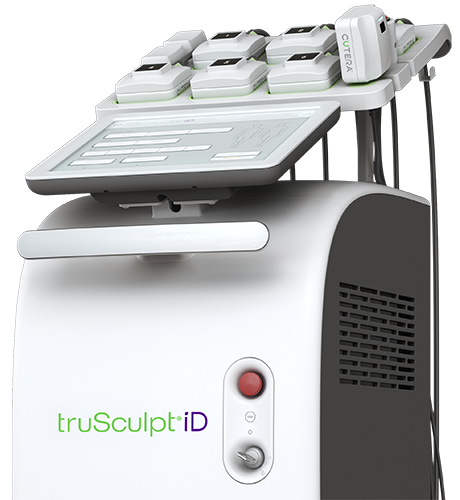 Personalize your ideal body with Cutera truSculpt iD
Midtown Med Spa will be offering truSculpt® id in Toronto to enable patients to personalize their ideal body. With truSculpt® iD, patients can get the body definition they want, even in areas that have been resistant to diet and exercise.
Cutera PICO enlighten™ III
enlighten™ III by CUTERA® is an effective laser procedure that achieves dramatic results in evening out skin tone and reducing unwanted pigment. The enlighten™ skin toning device uses shorter pulse durations and higher peak power to effectively shatter pigment particles without causing damage to the surrounding tissue, resulting in clearer, brighter, more even looking skin.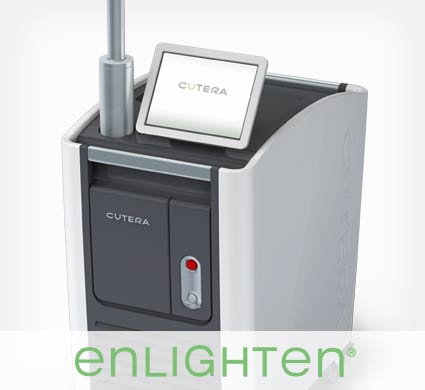 Testimonials
Tracy has been injecting my face with botox and fillers for almost 10 years now. I am always so impressed with her knowledge and ability to inject with such skill. It's not only the product but who is injecting these products that makes the difference…
— K, Toronto
I have been going to Tracy for various procedures (IPL, botox, fillers and AHA peels) for many years now. Initially I visited Tracy when she worked under a plastic surgeon and when she left to start her own spa I followed. Being a Medical Aesthetician myself I am a little more…
— Cindy Ramsay, Toronto
It was coming close to my school reunion and I came to see Tracy in a panic, I needed a "quick fix" for that night. In about 1 hour my panic was gone, I looked like that girl from school (I thought, anyways). My evening was filled with compliments and everyone wanted to know my secret…
— J. Mclean, Toronto