Update on what's going on at Midtown Med Spa
Regarding Specials already Purchased
First of all we want to thank all our amazing clients who purchased specials and who have continued to come in for treatments! We truly appreciate all the ongoing support we have received throughout this difficult time. We will honor all purchased specials past the expired date which was December 31st (for some of the specials) As far as gift cards and injectables, there is no expiration on these purchases.
Here are a few Specials we will offer over our 28 day Partial closure! (Tracy will continue to offer Medical injectable treatments She will be working every Wednesday and Friday. Every other Tuesday) our personal service area will be closed for 28 days (or until we are OK to Open)! No Facials or laser skin treatments for now.
Before the Holidays we want to be here for you. Connie and Lorraine will be available for Video consultations, during this consultation they could speak with you regarding a skin care regime. Once they put together a package for you you will receive 10% OFF the purchase. You could also have a package put together as a gift for someone special.
We are also offering $100 gift cards worth $150 to be used towards a facial!
Or a gift card for $500 worth $600 to be used towards lasers and Injections.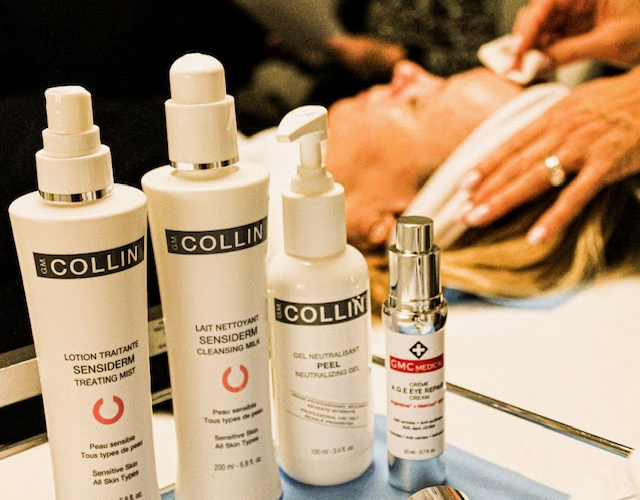 FREE SKIN CONSULTATION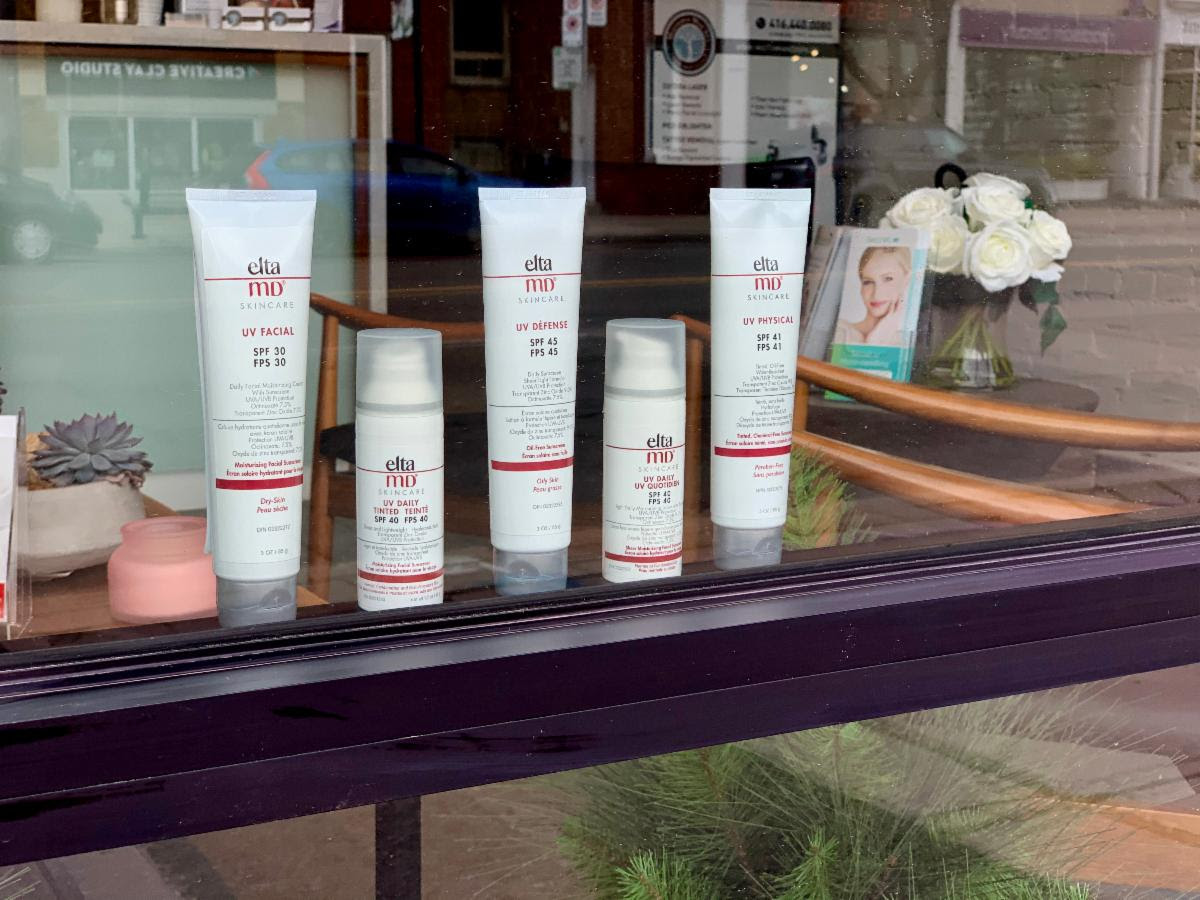 Call and book a free skin consultation! Stay in touch with Connie and Lorraine, they would truly love to stay in touch with you
10% OFF GIFT BASKET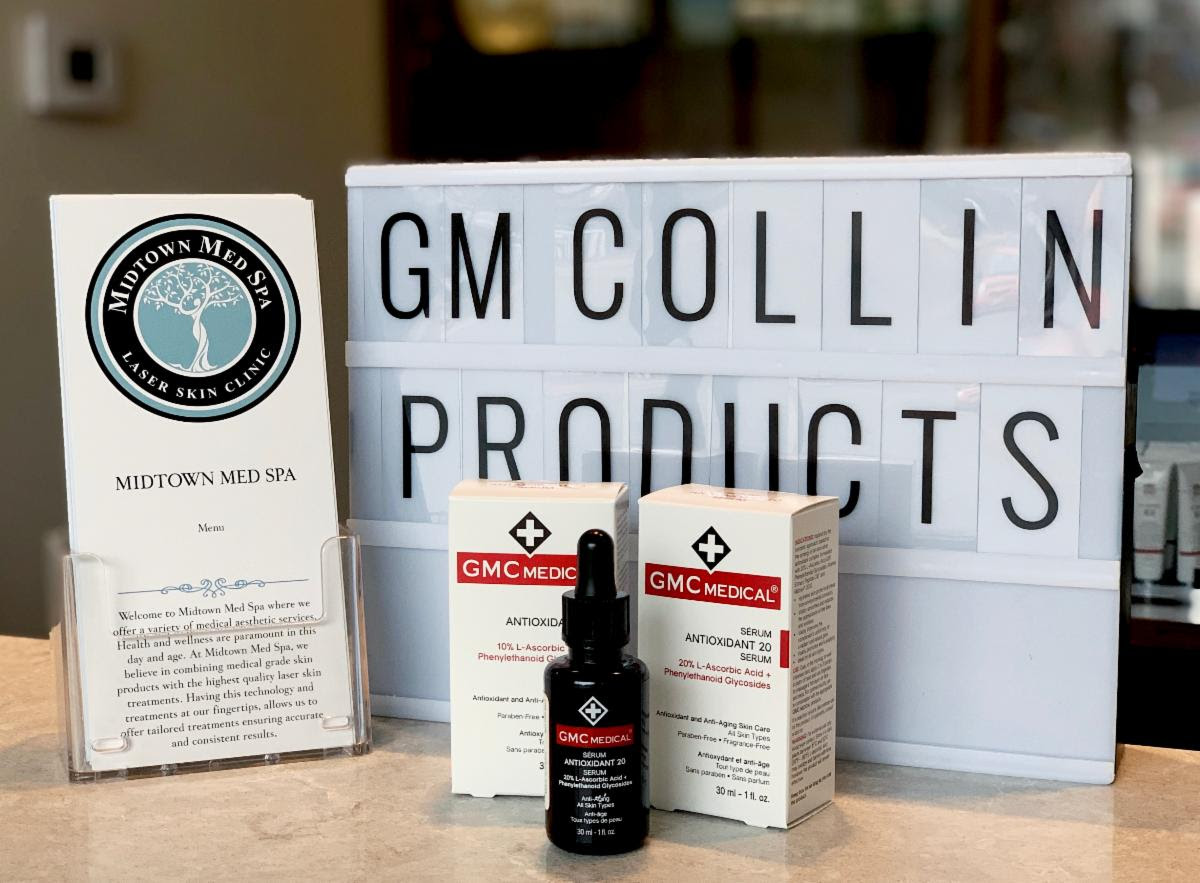 Receive 10% off a gift basket of skin products!! Great for a gift for that special someone or for yourself of course!
We will also offer Curbside pick up!
Thank You so much from the Midtown Med Spa Team we hope to see you all soon!!!