Men's Spa Services to Score In the Business World and Personal Life
At Midtown Med Spa, we've created spa services for men who know the importance of getting away from the daily hustle to take care of himself is the key to gaining an edge of confidence. Make no mistake: you won't find any pink robes or cucumber body wraps here. We offer our discerning male clients in Toronto grooming and wellness services in a laid-back atmosphere where they can relax, re-energized and stay good-looking. From skin care and hair removal to laser treatments and cosmetic injections, our spa services help you look your best–preparing you for success in both the business world and your personal life.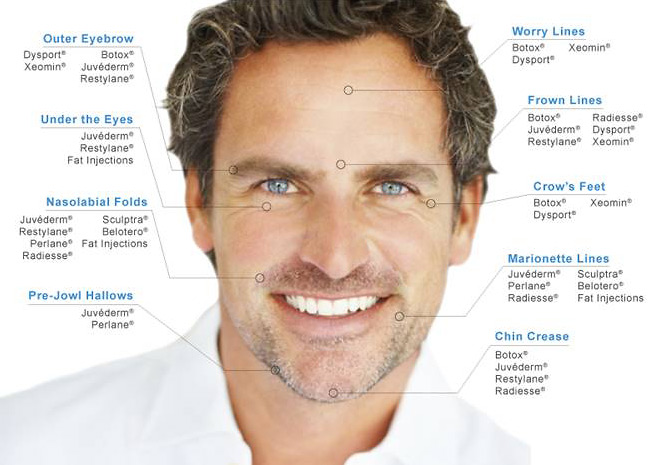 Interested in our Spa Treatments for Men?