Can Dermal Fillers Help Men Treat Under-Eye Hollows and Dark Circles?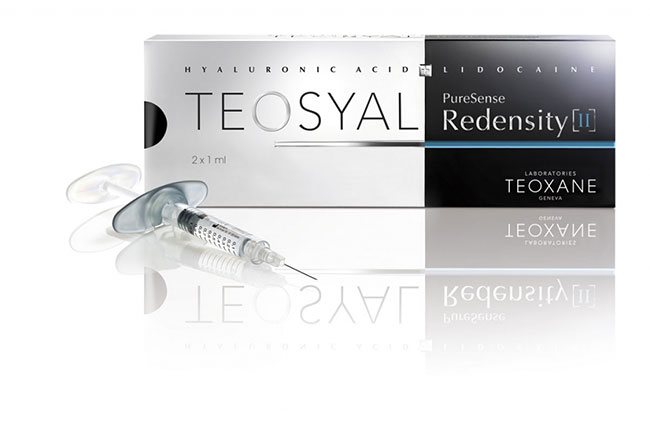 Dermal Fillers are able to improve the appearance of under-eye hollows and dark circles, providing long-lasting results by filling in hollows and blending out the dark colors behind the eyes.
Many men suffer from under-eye hollows and dark circles; these conditions seem normal, as we are all over-scheduled, deprived of sleep, and stressed in today's busy world. The delicate skin under our eyes react to this stress by eventually appearing dark, sunken, and hollow. With our most popular Dermal Fillers, we're able to treat men's under-eye hollows and dark circles, paying attention to:
Making treatment undetectable while filling hollows
Volumizing the eye area while not making the face look noticeably treated
Enabling natural-looking results
How Do Dermal Fillers Work For Under-Eye Hollows and Dark Circles?
Dermal fillers made from the natural substance hyaluronic acid (HA) are injected into the tissue below your eye using a cannula. The HA in the Dermal Fillers fills in the deficient areas under the eyes, making under-eye hollows and dark circles disappear. A painless procedure that only takes minutes to complete, it rids you of under-eye hollows and dark circles and only need to be maintained once each year to ensure long term effect.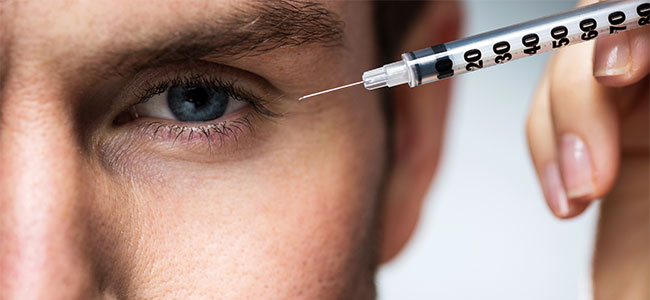 Dermal Fillers for Under-Eye Hollows & Dark Circles FAQs
Q: Do Dermal Filler treatments hurt?
A: Because Dermal Fillers are delivered via injection, some clients feel a mild discomfort during injection, much like a prickly bug bite.
Q: Are there any side effects from Dermal Fillers?
A: Most side effects are a result from the actual injection rather than the dermal filler product itself. Some of these side effects may include redness, minor swelling, tenderness, and bruising.
Q: How long will swelling last?
A: While most men do not swell at all after a Dermal Filler injection, some do find the skin will swell slightly and subsides within a day or two.