Platelet-Rich Plasma (PRP) Skin Rejuvenation Treatment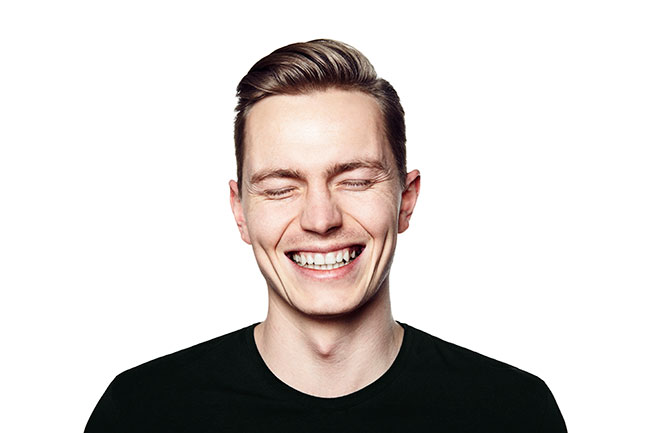 More and more men today are looking for ways to rejuvenate their skin and smooth out the obvious signs of aging such as wrinkles, uneven skin tone, sunspots, and scarring. Platelet-Rich Plasma (PRP) Skin Rejuvenation is a highly effective way of achieving younger looking skin by using your own blood cells. Platelet-rich plasma is rich in active ingredients that help promote deep skin resurfacing; the result is a dramatic reduction in wrinkles and newer, younger-looking skin.
At Midtown Med Spa, our PRP Skin Rejuvenation treatments help men:
Smoothen skin and reduce wrinkles
Optimize their complexion
Accelerate their healing of wounds and scars
How Does PRP Skin Rejuvenation Work?
Blood is collected from you and spun to concentrate the powerful regenerating growth factors from the the platelets in your own body.
We apply a numbing cream to your treatment areas to minimize the possibility of discomfort and then inject the concentrated plasma under your skin.
The PRP injection triggers your body's own healing mechanism. Your cells are revitalised and rejuvenated by the nutrient rich plasma. In as little as three weeks, you'll see visible results where your lines and wrinkles will disappear and any scars are healed quicker.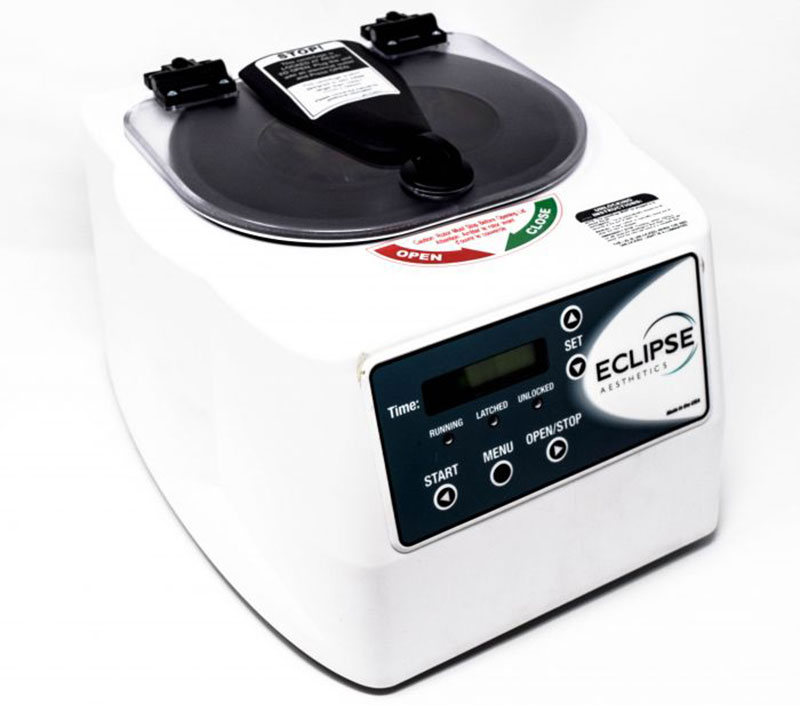 PRP Skin Rejuvenation for Men FAQs
Q: What areas of my body can PRP Skin Rejuvenation treat?
A: PRP Skin Rejuvenation treatment is especially versatile for men, as it is ideal for treating the face, neck and body.
Q: Are results of a PRP Skin Rejuvenation Treatment immediate?
A: No. You will start seeing results three weeks following treatment. Immediately following a PRP Skin Rejuvenation Treatment, there will be some swelling that subsides within a few hours.
Q: How many PRP Skin Rejuvenation Treatments will I need?
A: Depending on your health and age, Midtown Med Spa recommends most men to have two to three treatments total, spaced six weeks apart from each other.